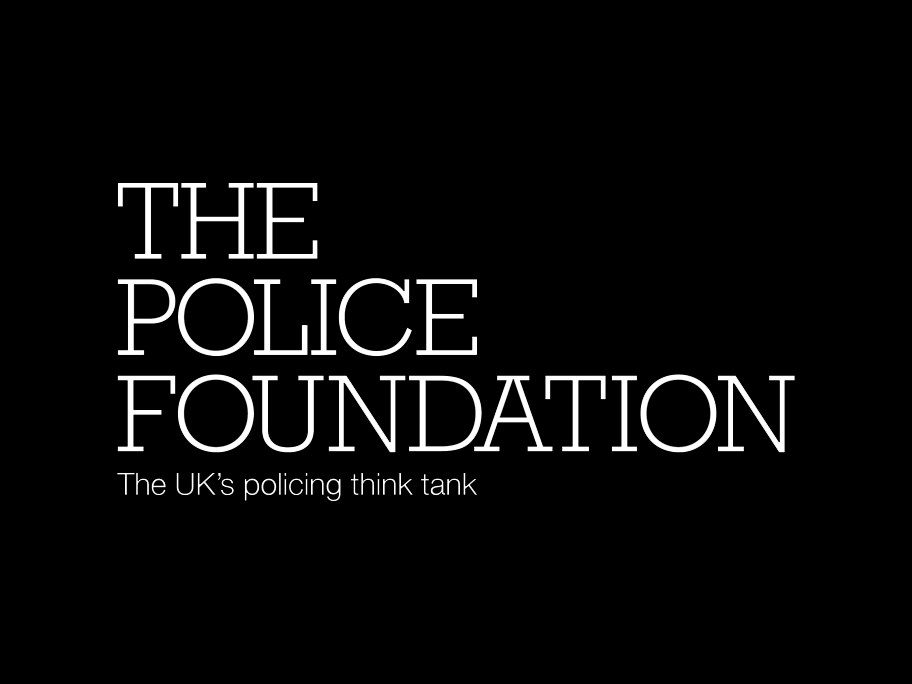 A tailored approach to policing young adults – phase 3
To test evidence based approaches to the policing of young adults
This is the continuation project, following two previous phases. Those grants funded a Knowledge Exchange Network (KEN) in partnership with Revolving Doors and the Practice Development Area (PDA) initiative. The KEN Network meets every 12 weeks to discuss and co-create ideas for improving the way young adults are policed. Around 300 members (predominantly inspectors and chief inspectors) have signed up. PF has completed practice development area work with two forces (with a third to be completed in the coming months). PF worked with Sussex police to understand how they could extend youth diversion practices to 18-25s. With Thames Valley Violence Reduction Unit it focused on embedding trauma-informed practice and it is currently working with Staffordshire Violence Reduction Alliance, helping them advocate for navigator services for young adults at risk of becoming involved in serious violence. PF has also drafted three actionable summaries – on neurodiversity, diversion and street interactions – which will be disseminated to frontline officers. They provide summaries of evidence and practical steps to better police young adults.
The next phase will see the continuation of the Knowledge Exchange Network, hosting regular events to discuss a theme related to policing and young adults, couched in the language of 'person centered policing' as an extension of 'child first policing'. It will hear from police experts, academics, charities and people with lived experience, followed by a facilitated discussion. A summary of the sessions is disseminated to its 300 KEN members. Two further practice development areas will be established, in West Yorkshire and with Merseyside. In West Yorkshire, PF would look at how best to support young adults who have been identified as vulnerable to exploitation but who do not meet statutory thresholds for multi-agency support. In Merseyside it would look at how police use its powers (for example stop and search, which is used disproportionately on young adults) and understand how outcomes for young adults after such interactions can be improved. As part of PF's offer it would develop an advisory and evaluation phase should the police force areas agree to an implementation plan.
A final report will be produced and a dissemination event.