The National Autistic Society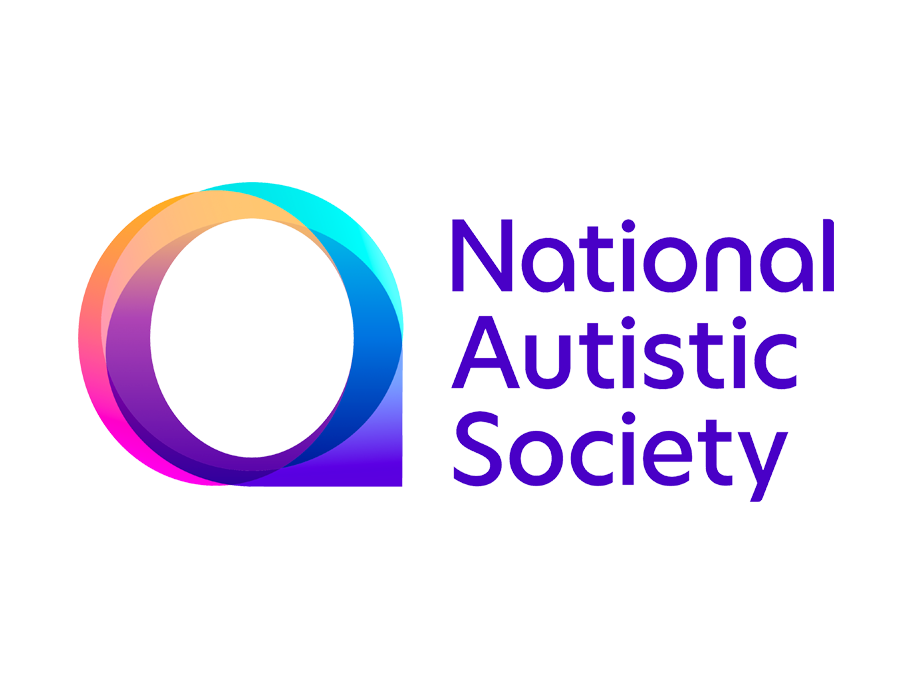 Criminal Justice and Young Autistic Adults
The National Autistic Society carried out research to better understand the experience of young adults with autism in the Criminal Justice System (CJS).
Initial Project Outline: Building on what NAS has learnt about the challenges faced by people with autism in prisons, this project will identify and examine the gaps in knowledge to enable a coherent picture for autistic young adults' pathways, experiences and challenges in the criminal justice system. The aim of the project is to develop an evidence base and make recommendations to influence policy and practice. 
 
The project will engage with individuals who have an autism diagnosis, are waiting for, or have self-diagnosed as, autistic. By including those without an official diagnosis the research will get a wider picture of experiences of autistic people in the CJS. Autism diagnosis can take up to two years and by including individuals without an official diagnosis a richer picture of the pathways into the CJS can be formed.