The Howard League for Penal Reform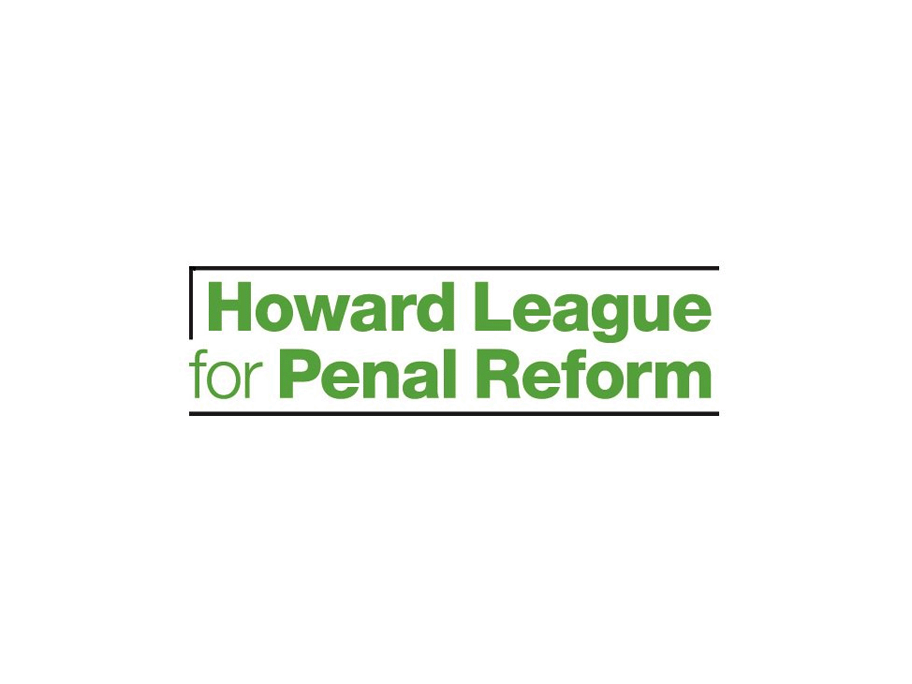 To identify young adults experiences on remand, areas for improvement and develop a delivery model for legal education in prison
The Howard League for Penal Reform (HL), founded in 1866, is the oldest penal reform charity in the world. The Howard League for Penal Reform campaigns for less crime, safer communities, fewer people in prison. Since 2002, the Howard League for Penal Reform has provided a unique legal service dedicated to representing children in custody, expanded in 2007 to include young adults aged 21 and under in prison . In the last decade HL have worked to develop a better understanding of the distinct needs of young adults in the criminal justice system, particularly sentencing practice.
This new project will build upon previous work by HL on Sentencing Principles for Young Adult (Jan 2019) Remanding children to prison (Sept 2021) as well as the findings from the scoping work completed by Rob Allen in Young Adults on Remand (Jan 2021) commissioned by T2A. Through this project HL wants to: 1) identify the reality of the lived experiences of young adults on remand lying behind the figures and trends identified by Rob Allen, 2) support young adults and professionals working with them to better understand the law and their rights that are relevant to remand decision-making, 3) identify key areas for improvement both in terms of policy and practice to reduce the number of young adults remanded to custody and to improve the experience of those who cannot be released, 4) develop a model of education (including accessible know your rights fact-sheets for young adults and professionals). The aim of the project is to share the learning from the work nationally, facilitating better practice for young adults held on remand and those making remand decisions.
Dr Laura Janes, Legal director and solicitor will oversee the project and supervise all the work completed. Ana Rosenthal, caseworker and Anna Spencer, trainee solicitor will provide support with developing legal materials and delivering sessions with young people, interviewing stakeholders and professionals and supporting the overall progress of the project. Dr Molly Corlett, policy officer will attend sessions and interviews and provide detailed policy and practice analysis, as well as support with preparing the lessons learned briefing.