Centre for Justice Innovation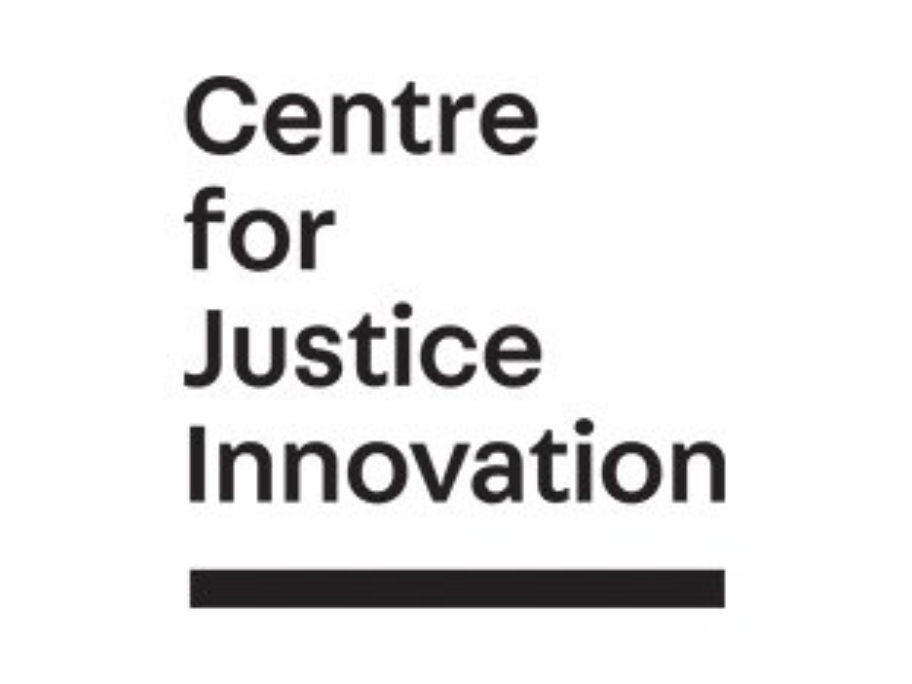 To support police forces to incorporate diversion into the two tier out of court disposal framework
The Centre for Justice Innovation (CJI) seeks to build a justice system which all citizens believe is fair and effective. It champions practice innovation and evidence-led policy reform. It highlights promising new research and practice, working with policymakers to identify and overcome the barriers to change.
The Home Office and Ministry of Justice announced that much simplified out of court disposal (OOCD) framework would be implemented in 2023, providing just two options: community resolution and conditional caution, replacing the very complex current system. This is both a risk and opportunity to the work of promoting and supporting police led diversion: a risk that the proposed framework does not have a formal place for diversion, but the opportunity for the police have the legal powers to deliver diversionary schemes.
This project would be a continuation of CJI's current Trust-funded work. Its original ambitions remains: i) for adult, particularly young adult, diversion to be better understood; and ii) schemes to be better informed about what works. However, in this next phase of the work it wants to broaden its focus of diversion to more explicitly include support with implementing it within the new OOCD framework. Its work over the past three years has sharpened its focus on better understanding and promoting fair access to diversion for people from ethnic minority backgrounds, tailoring processes and interventions for women and young adults, and improving how the police respond to specific offences (e.g. drug possession).
CJI plans to undertake the following activities over the two years of the project. It will produce two evidence and practice briefings, four workshops, two in-depth reports, a report in year two will focus on young adults, out of court disposals and young adults. It will continue to undertake policy and influencing work. CJI has built a trusted relationship through its access to the MoJ and Home Office. It will continue to attend the MoJ's OOCD project reference group and it has also been requested to present at the National Police Chief Council OOCD and Diversion workshop next year. It will also provide practice and data support: CJI will provide up to 30 days direct support for individual police forces. Support includes facilitating multi-agency with local partners, developing targeted schemes (young adults, women and communities disproportionately affected by the justice system) and engagement with CJI's policy focussed 'Community of Practice' group.