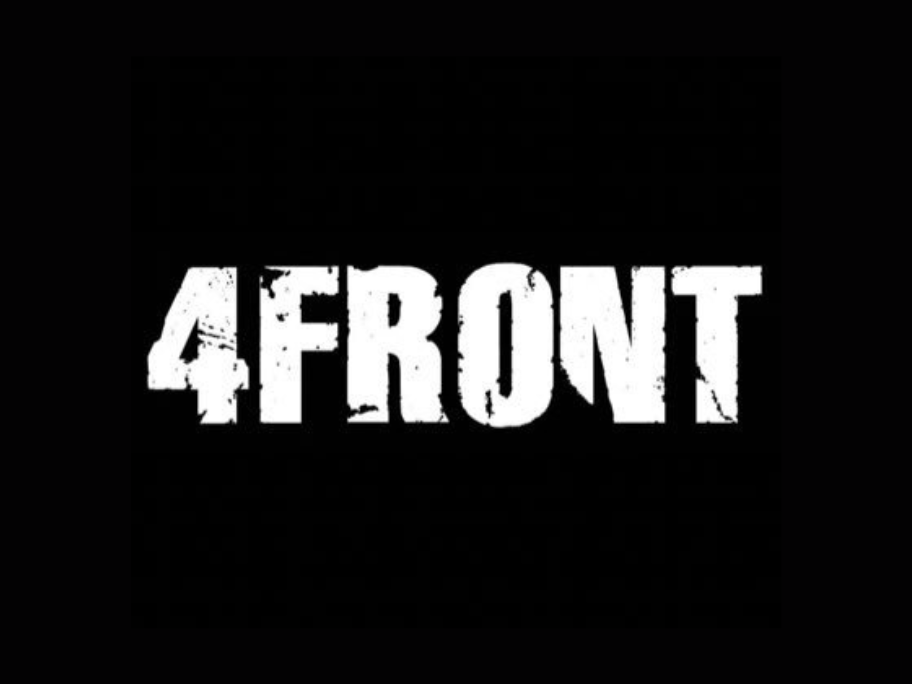 To document the impact of the criminal justice system on young black people
4Front was established in 2012 to provide a platform for young people who have been impacted by violence to create change, in their own lives, communities and society. It is a not-for-profit limited company, with five board members, all of whom are from Black or ethnic minority communities.
4Front with this community based research project aims to document the extent of the harm that young Black people experience with engagement by the criminal justice system. It is seeking a shift in thinking around how to address the violence and harm experienced by young people and build a more nuanced and textured understanding for policy makers and practitioners. It builds on 4Front's year long structured employment programme that supported six 4Front members to undertake research in their communities and build safe spaces for the sharing of experiences.
There are 5 main aspects to this 2-year research project 1. It will conduct a literature review to identify gaps in the research related to Black youth and the criminal justice system. 2. It will use a Critical Participatory Action Research Programme model to conduct the qualitative research. 4Front members will be trained in youth engagement research and conduct in-depth research conversations. Community Hearings will be held to produce communal testimony and facilitate healing spaces where harm to be acknowledged. 3. Community Casework Data analysis will be conducted, each month the outcomes of the research will be documented and reviewed by the research team, a regular community impact report will be produced and shared with bi-annual and annual reviews undertaken. 4. Individual case studies will be produced to document the impact of the criminal justice system throughout their lives. Six 4Front members will undertake research conversations, with 10 in depth case studies produced and the testimony of between 30-45 young people collected via a community hearing approach. 5. The interim and final finding of the project will be communicated via mixed media and via a traditional written report. 6. The research project will be internally evaluated and as part of the participatory action research it will consider the merits of engaging external evaluation.
The research project is local in its application but with the potential for national learning. Although opportunities to influence central government are limited there is the opportunity to influence conversations at Police and Crime Commissioner level and with the Violence Reduction Units. Another key audience for this research are third sector organisations seeking a better understanding of the experiences of young black people and their support needs. This research will be useful to T2A as it develops its articulation of criminal justice interventions for minority ethnic young adults.
The project team will be led by Temi Mwale, Founder and Co-Director of 4Front (published author and media commentator), Temi will be supported by Dr Patrick Williams, from Manchester Metropolitan University a respected academic on race and justice matters, as Chair of the project steering group and senior staff at 4Front.