Peer Hearing – community interventions by and for young adults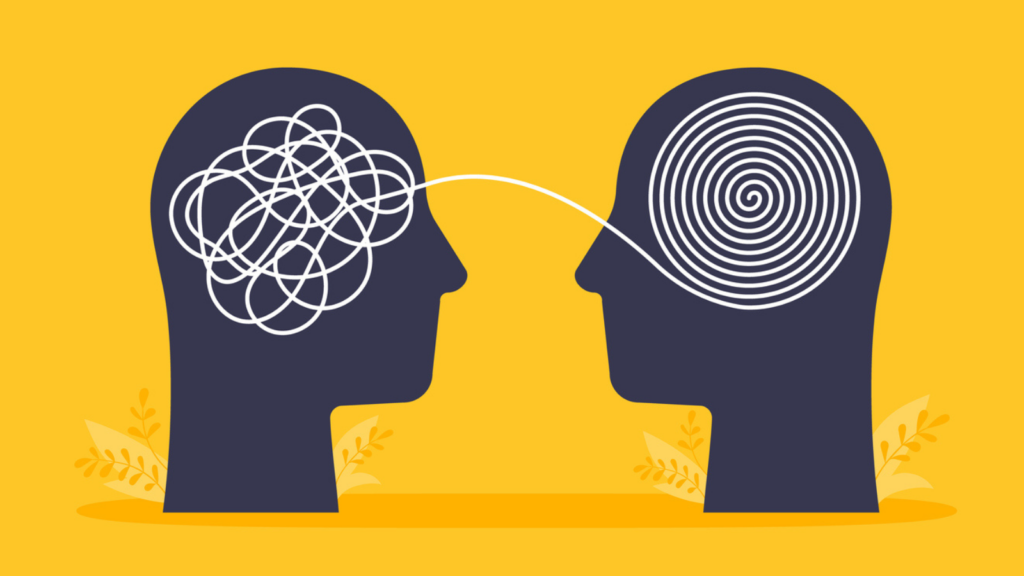 We recently spoke to Natalie Wilks, Managing Director of Jonah's Project CIC, about their new Peer Hearing project – part funded by the Barrow Cadbury Trust.
The inspiration for the pilot came from US-based community courts. Natalie explains: "I came across the practice of peer courts in the US three years ago. They harness the power of local partners and community organisations to provide interventions and pathways away from crime."
In 2007, there was a community court pilot in the Birmingham Magistrates' Court. Unfortunately, Natalie found that there was limited information available about the pilot's outcomes.
"There was no data, and only two news stories. I was initially just interested in learning more about what a peer court here in UK might look like, so I started to do some more digging."
Natalie contacted Assistant Police and Crime Commissioner (PCC) for the West Midlands, Tom McNeil, and she was put in touch with some organisations who were developing problem-solving courts.
Tom McNeil adds: "I'd been told Natalie had a reputation for helping young people make great progress in education, when struggling with various issues, including being misunderstood for their neurodiversity. I made lots of introductions for her and advocated funding because there was something special about Natalie and her ability to see potential in everyone."
This led to an introduction to T2A and a subsequent collaboration to develop a peer court pilot in Birmingham. The services Jonah's Project CIC provide are shaped and influenced by the young people they support, so Natalie wanted to involve them from the very beginning of the project.
"The young people we work with were very skeptical of the programme. But then they attended a meeting about what it might involve and started to look at the research behind it."
Their vision for a peer court service designed by and for young adults was born.
"They changed the name from 'peer court' to 'peer hearing'. None of us wanted such a formal process. Instead of jury members, the young adults on the panel are now called peer reviewers.
"No young adult who is referred to us will be called an offender. Instead, they will be the presented young person. The young people we support came up with this and have been very influential in the way we've developed it."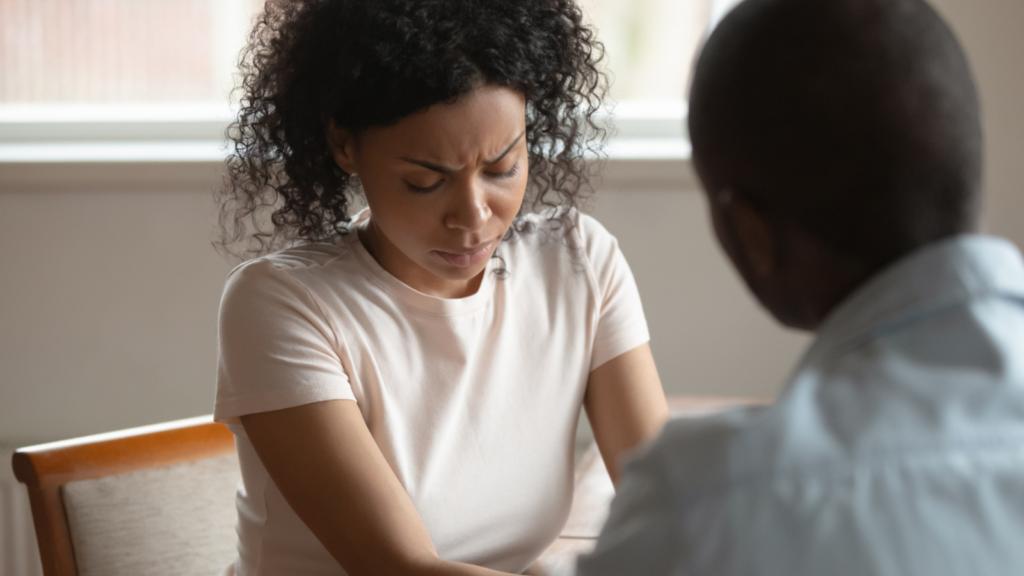 ---
The peer reviewers will receive expert training to prepare for the role. Natalie adds: "The training will help young adults look at their biases and better understand them. We'll also cover critical thinking, active listening, safeguarding, confidentiality, and collective decision-making."
Jonah's Project CIC has recently moved into a new premises where the hearings will take place. Natalie expects that the team will start receiving case referrals from West Midlands PCC by the Autumn.
"When we're set up, a referral will come from the police straight to us. We then go visit the young person they've referred to see what life is like for them at present.
"They then come to a peer hearing with a panel of no more than four to five peer reviewers. One of the peer reviewers will be an advocate for the presented young person and be their voice if they can't use their own."
Natalie aims to create a safe and supportive environment where every young person feels able to open up about their situation.
"It's more of a motivational interviewing set up where we coach the young person. What would have happened if we went a different way? How did we end up here? What would a different path look like?"
This positive approach helps the panel gain a much better perspective of the young adult's situation.
"The panel can then decide on an appropriate community intervention. This could be employment, sports, mentoring, therapy, family support or whatever else might be needed.
"We want to use local partners where possible, rather than big organisations, so young adults don't feel like they're getting lost in the system."
Natalie and her team have developed an intervention log, so the young person's progress can be recorded.
"We've got assessment tools that practitioners can use to track a young adult's development, and all these interactions will be added to the log and shared with the community partners involved in the case.
"We'll also have short catch ups with each young adult to make sure they're happy with their intervention and that we're all on the same page."
The length of the intervention will be tailored to each young adult's needs. Jonah's Project CIC also plans to stay in touch further down the line.
"Once the intervention is finished, we'll check in three, six and nine months down the line. We want every young person to have the best chance to succeed."