New care guidance for criminal justice professionals informed by young adults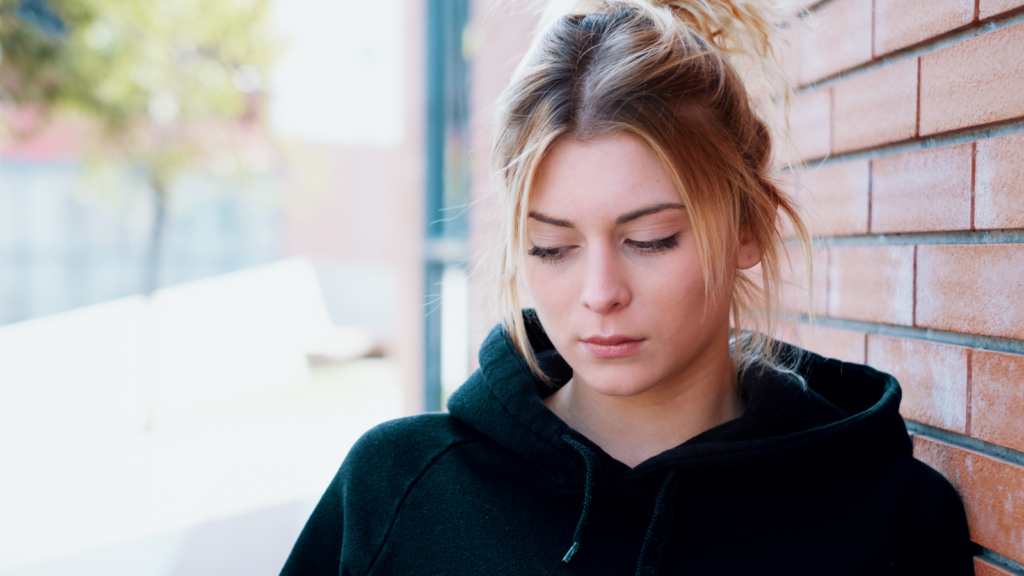 Earlier this year, HMPPS produced their Care Experience Matters guide for prison and probation staff and leaders, and local authority staff. The guide looked at how to support people with care experience in custody and on probation – primarily young adults up to the age of 25.
Centering young adult voices in the design and delivery of professional guidance allows for much more tailored support. That's why T2A was particularly pleased to see that this new resource reflects the experiences of those who've been in care and involved in the criminal justice system.
The guide also contains links to other HMPPS training resources that will help professionals feel more confident about using these tools.
Young adults may be reluctant to talk about the fact they've been in care. To help make this easier the guidance stresses taking the time to develop relationships with young adults. It also emphasises how crucial it is for a safe, supportive space to be created where young people feel able to open up about their life experiences.
The guide is helpfully broken down by profession with distinct guidance for prison officers and leaders, probation officers and leaders, and local authority staff. Professionals can also learn more about what each service offers, as well as their respective responsibilities to young adults, making it easier to work collaboratively. This means young adults are more likely to have a seamless network of support across each service.
Each chapter also includes reflections from young adults who have been in care. These first-hand accounts are hugely informative and allow practitioners to see what effective support looks like from a young adult perspective.
One incredibly valuable insight for T2A was that many young adults were not aware that, because they had been in care, they were still eligible for support from a personal advisor (PA) after the age of 21- and in fact up to the age of 25.
Many young adults said that their PA was often their only contact with the outside world, and they relied on this support during their time in custody.
"Visits give you a connection to the outside world. There is no escape otherwise."

(Lord Farmer Review, 2017)
Here at T2A, we champion the sharing of best practice guidance informed by young adults' views, voices, and experiences. Creative approaches like these will reduce crime and ensure the best long-term outcomes for young adults.