How does exploitation affect young adults in the criminal justice system?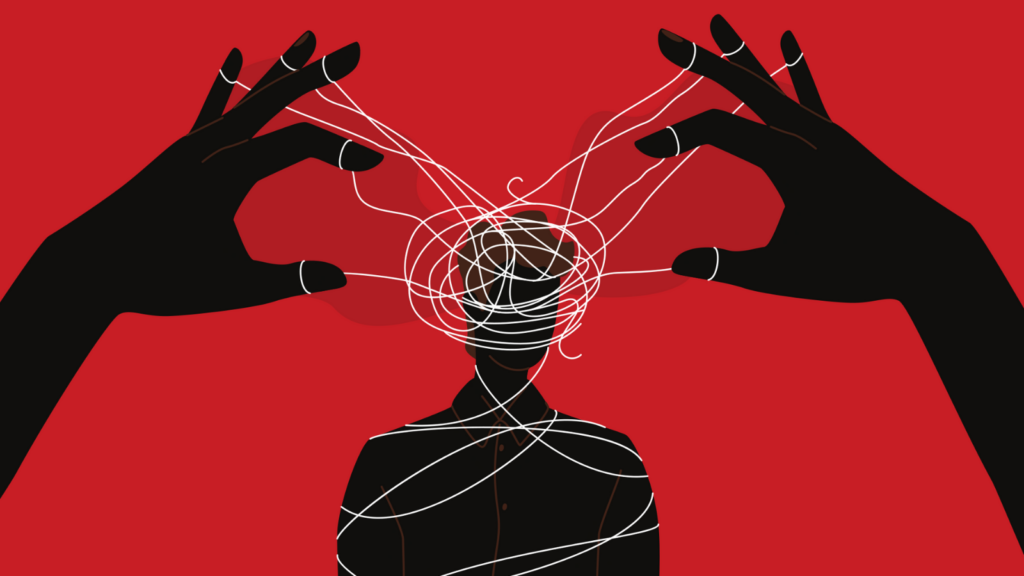 Heather Abbey, T2A's Embedding Manager, met with youth and young adult leads from HMPPS Wales to share insights on how exploitation affects young adults in the criminal justice system.
In the last few years, there has been a more dedicated focus on how exploitation and modern slavery affects people in the criminal justice system.
Guidance has been created to enable people working across the prison estate to identify and support victims, and efforts have been made to raise awareness of modern slavery among prisoners and HMPPS staff.
Heather Abbey recently ran a short session around exploitation and young adults at a HMPPS Wales meeting attended by youth and young adult leads.
"They were incredibly receptive, but a lot of the information I was sharing was quite new to some. The forms exploitation can take are incredibly varied and complex, so we're still very much in the early stages of tackling this issue," said Heather.
Raising awareness among HMMPS staff of why young adults are particularly vulnerable to exploitation is a crucial step towards prevention. Heather explains:
"Becoming an adult is a process, not an event – and children don't suddenly become adults on their 18th birthday. Neuroscience tells us that young adults' brains continue to mature into their mid-20s.
"There's also a high prevalence of neurodiversity, adverse childhood experiences, trauma, learning needs and impaired mental health within this age group. And these factors mean young adults can become easy targets for those looking to exploit them."
Despite the clear level of risk posed to young adults, they receive far fewer protections than child victims. They are often viewed as fully mature adults who are more culpable for their actions, but this overlooks the fact that young adults may be victims themselves or have a history of being exploited as a child.
When we consider a young adult's experience and background, we have a better chance of identifying exploitation when it occurs. Heather was keen to explain the importance of this perception shift during her presentation.
"Some practitioners see young adults as offenders first who should take on the consequences of their actions. But we need a more nuanced approach to young people – one that allows us to recognise that those who commit crimes can be victims too. We need both the probation service and the prison estate to acknowledge the harm that's been done to them.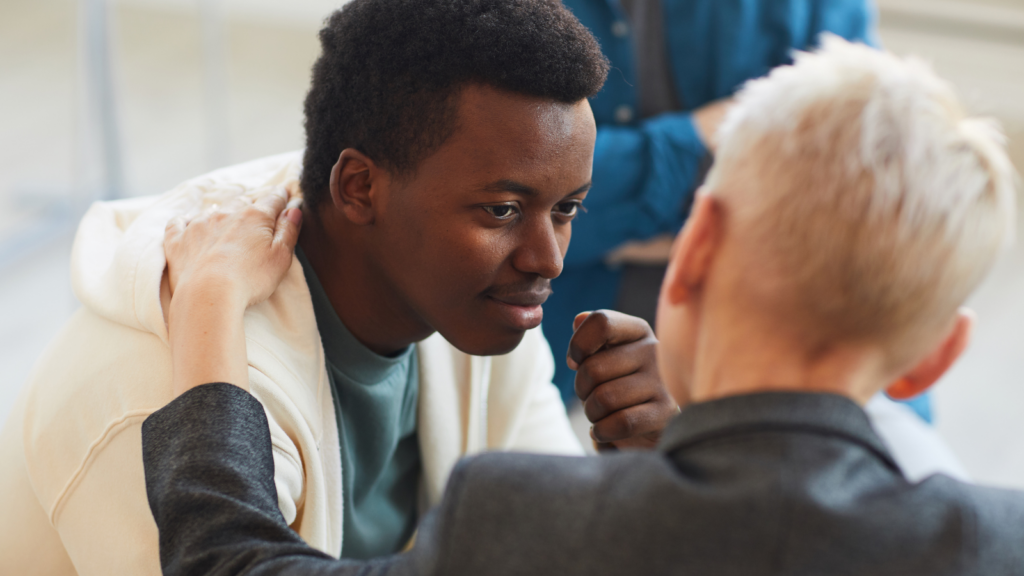 ---
"Ultimately, this will hugely benefit the young adult and reduce their likelihood of reoffending."
During the open discussion after Heather's presentation, attendees were keen to discuss the challenges faced when trying to identify exploitation.
"HMPPS staff are hugely stretched and aren't always afforded the time needed to do in-depth assessments of complex cases. Knowledge sharing across different bodies can be patchy too – so a probation or prison officer might not be updated when a young person has been assessed as a victim of modern slavery through the National Referral Mechanism process.
"Recognising the signs of exploitation and identifying victims can be incredibly challenging, but it's a crucial first step in getting people the support they need and are legally entitled to."
All agreed that the workshop was a positive step towards ensuring vulnerable young adults get the protections they need. There were also encouraging discussions about how to use technology to help young adults recognise when they're a victim of exploitation.
"Young adults struggle to identify themselves as victims of modern slavery – even when they're being actively exploited. T2A is open to continuing the conversation with HMPPS and other voluntary sector experts in the area to create a framework which will enable practitioners to identify and support victims. These resources will be hugely valuable."
"As I said, we're very much at beginning of this journey, but I absolutely believe we're moving in the right direction."
---