US pilot scheme to create a fairer justice system for young adults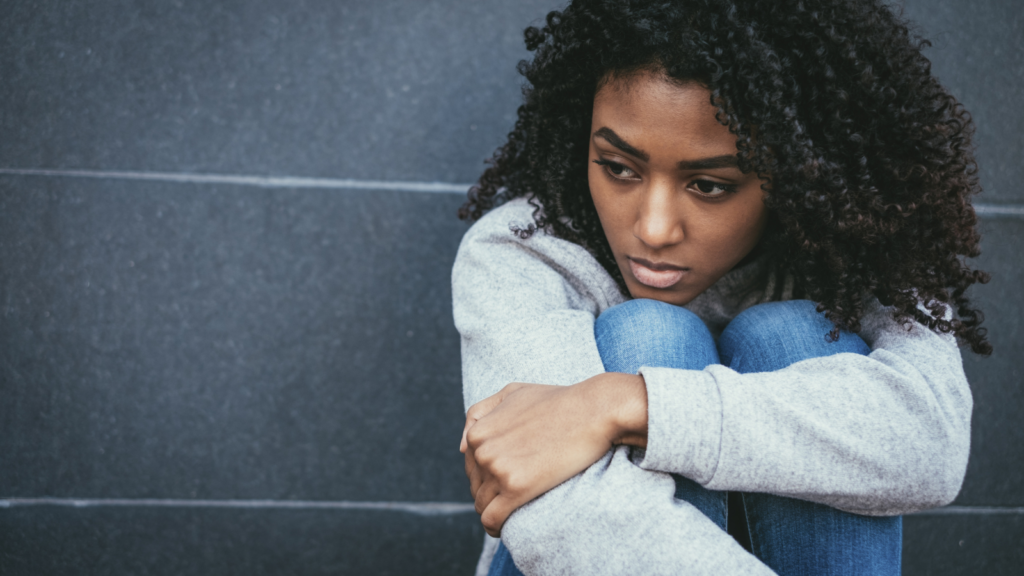 Three locations in the US are set to implement the Emerging Adult Justice Project's (EAJP) Developmental Framework – a roadmap for a distinct approach to the needs of children and young adults.
Lael E.H. Chester, director of the EAJP, explains: "Schools consider youth development when designing services and programs, which is why kindergarteners are not taught calculus and college students are not taught to play games to learn shapes and colours.
"But our criminal legal system doesn't, and typically treats an 18-year-old in pretty much the same way as a 40- or 50-year-old."
The framework was developed by a diverse group of experts that included researchers, practitioners, policymakers, young people, and advocates. Its central principle is that youth and young adults should be empowered to fulfil their potential.
The Casey Foundation, which is funding the EAJP pilots, is dedicating half of its funds over the next decade to support the wellbeing, growth and development of youth and young adults as part of its Thrive by 25 commitment.
Here at T2A, we're delighted to see such positive steps taken towards a justice system that gives special consideration to a young adult's unique needs, strengths, and level of maturity.
Young adults with lived experience of the justice system are set to work closely with the EAJP sites in Nebraska, Massachusetts and Washington DC, to guide the implementation and running of the pilots.
The Nebraska Administrative Office of the Courts and Probation (AOCP) are using the developmental framework to radically rethink how probation can meet the needs of young adults. One of their most exciting plans is to develop specialist young adult probation officers who will receive additional training in areas such as trauma-informed care, diversity, and neurological development.
Laurie Hunte, T2A Criminal Justice Programme Manager, adds: "We warmly welcome the news that this pilot will have such a strong focus on supporting young adults to thrive.
"It's also very positive to see that the voices and experiences of young adults are central to this project."
Since the T2A programme began formally in 2008, we have worked tirelessly to build an evidence base and challenge the thinking of criminal justice policy makers that all young people become adults at 18. Neuroscience has proven that the reality is much more complex, so it is very encouraging to see international organisations take these innovative approaches to the rehabilitation of young adults.
We look forward to watching the development of these pilots to see how we can utilise the learnings to benefit young adults here in the UK and beyond.